 We are healthcare digital marketing experts. Our services include:
Strategic planning experts for digital healthcare marketing, including business planning, technology, resources and content.
We assist in the review and development of all content for digital, voice, search optimization.
ROI and impact measurement and reporting, vendor evaluations and resource assessments.
Stand Out. Make Change. Be Excellent.
With our experience and passion for making a difference, we work with our clients as partners to provide solutions which help them to rise above the crowd while realizing long term value and making a difference. Together we are better.
Without strategy, your vision will fail. We use proven strategic planning methods and tools to help clarify your digital vision and establish a strategy to achieve your digital marketing goals.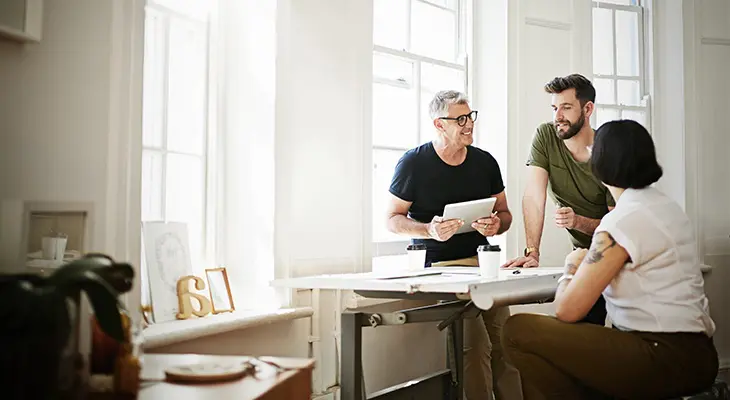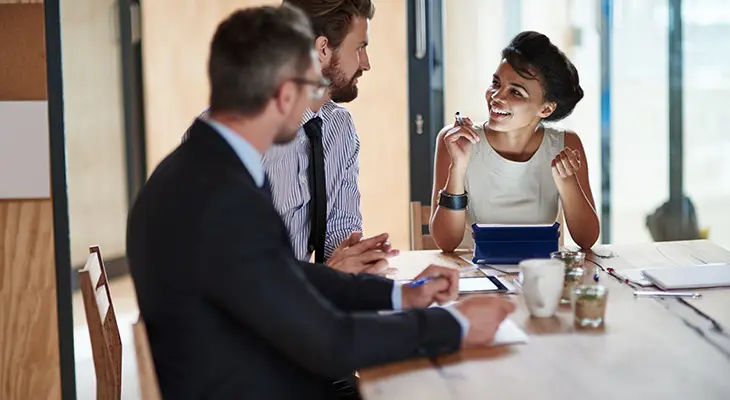 Content is king. Ensuring it is structured and available to your audiences when and where they are seeking it is imperative. We know how to get your content to the right people at the right time!
We know what it takes to work in the complex environment of healthcare and digital marketing. We are passionate about helping you to be in the best position to showcase your differentiators in order to help people select options to help them live their best life.